Disclosure: This post may contain affiliate links. This means, at no additional cost to you, I will earn a commission if you click through and make a purchase.
Good morning! I'm sitting here laughing to myself because I'd like to think that I create new words, like fabtabulous. But, it usually isn't so. Fabtabulous, when something is more fabulous than fabulous! Just like these good morning gif images I'm sharing with you after playing around with making GIF images in Photoshop.
Save them to your phone and share them with your friends and family.
And be sure to pair up my good morning GIF images with these 150 good morning text messages. I thought #21 was cute: For the last 24 hrs, 1440 minutes, 86400 seconds, I've missed you. Good Morning.
Good Morning Work
Nothing like being greeted in the morning with a message from a coworker to say good morning. Here's 8 reasons why you should always say 'good morning' to your coworkers.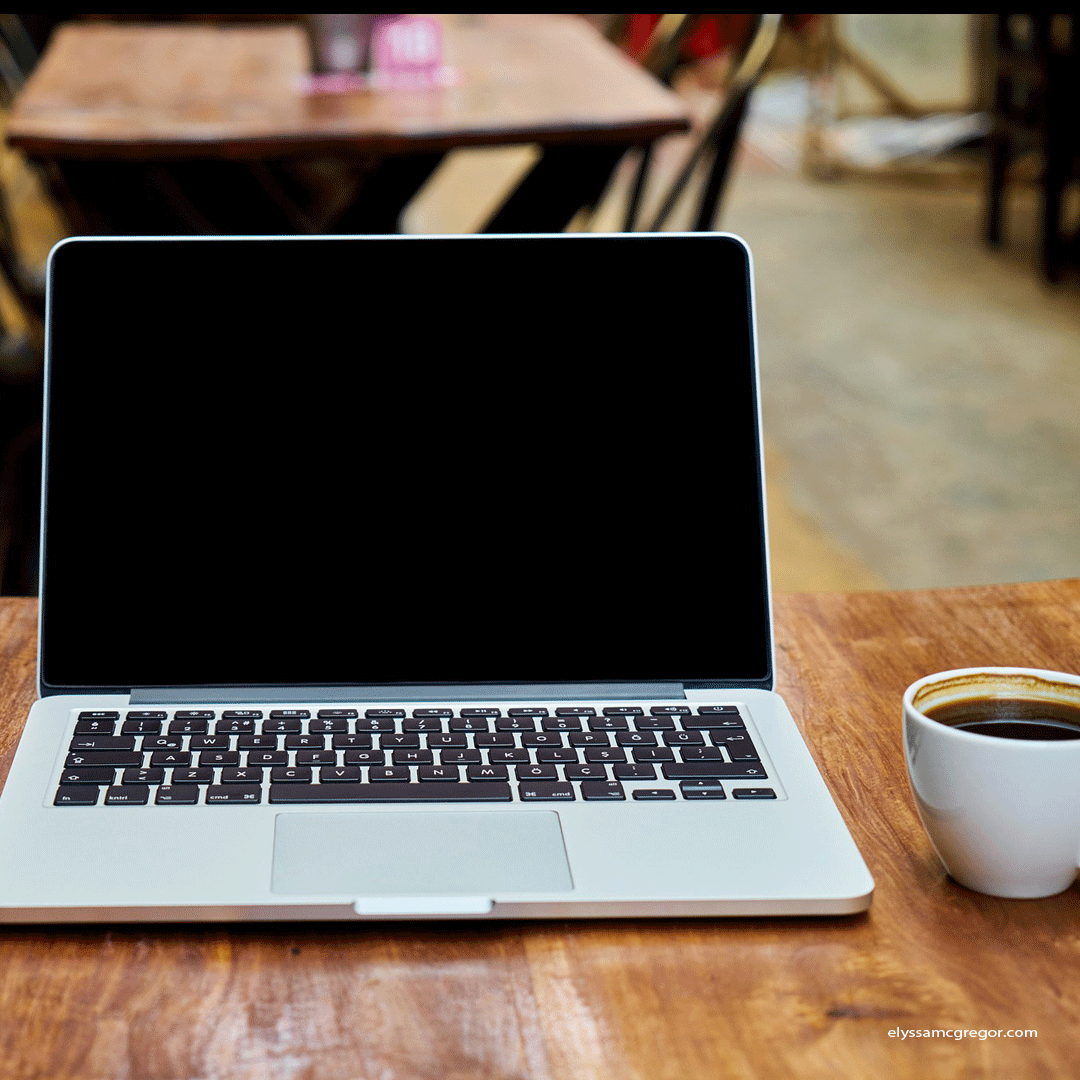 Waffles & Good Morning
A good morning starts with breakfast, pancakes and waffles, right!? A good breakfast fuel you up and gets you ready for the day.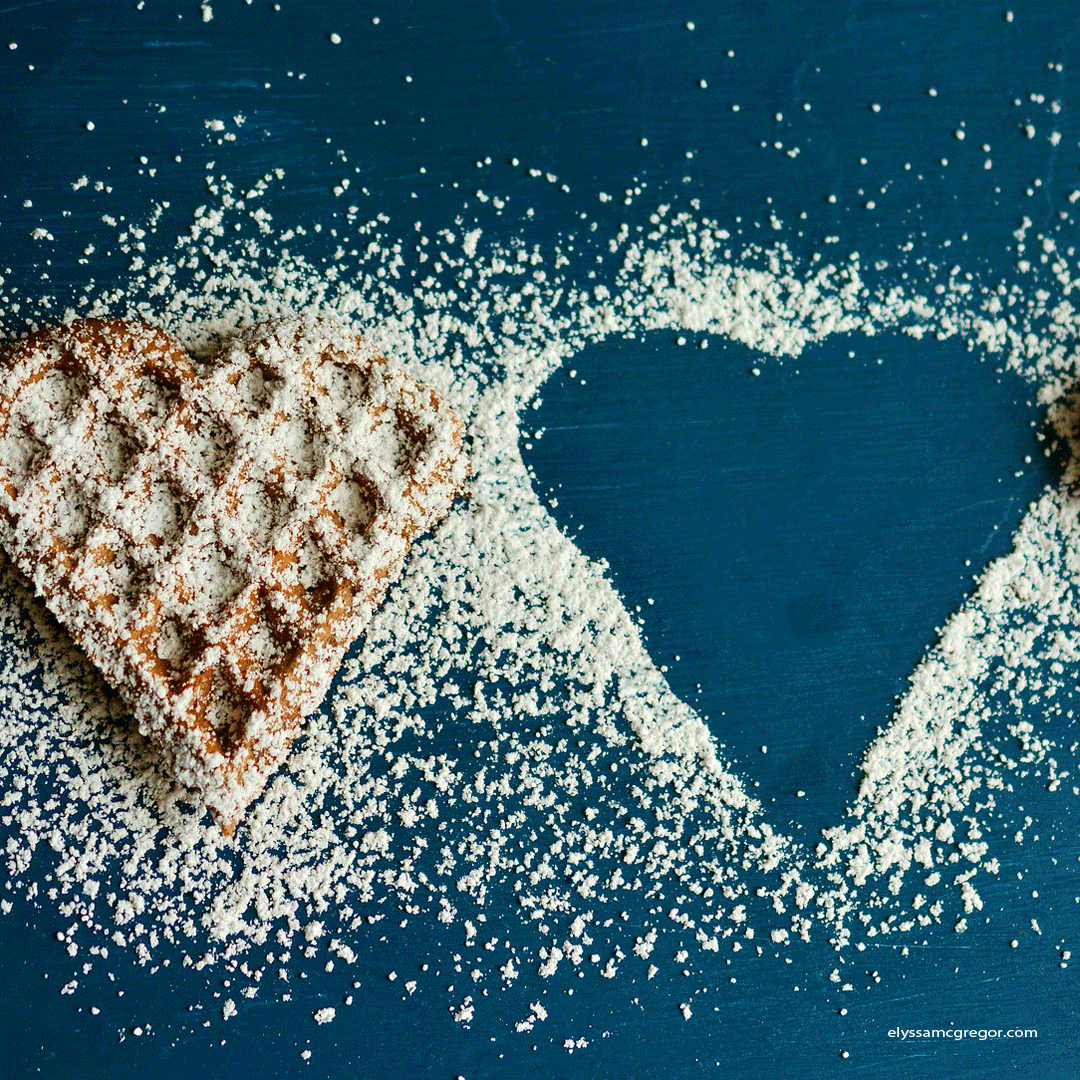 Coffee & Good Morning
Keeping it simple for all those coffee lovers out there wanting to wish a good morning to someone just starting out their day. And check out #2 good morning text message for this one: Just like how a beautiful morning is incomplete without its orange hue, my morning coffee is incomplete without texting you. Good morning. <= sweet!