Hi, I am Elyssa.
I help people learn how to start a blog by giving them the tools and help they need to get their blog up and running.
Discover the Simple Steps that I Will Teach You to Start Your Online Blog.
It's Proven to Work. Ready to Start Blogging?
working with
I can help you with
1:1 Coaching
Need coaching on how to start a blog? That's what we're here for. Let's do this!
Chat
Want to chat? Feel free to send us an email at hello@elyssamcgregor.com!
Self Development
Get on your way developing your skills on how to start a blog. Let us help you out!
Step-by-Step
We'll send you step by step instructions in order to start blogging & get on your way.
Results I've Helped Create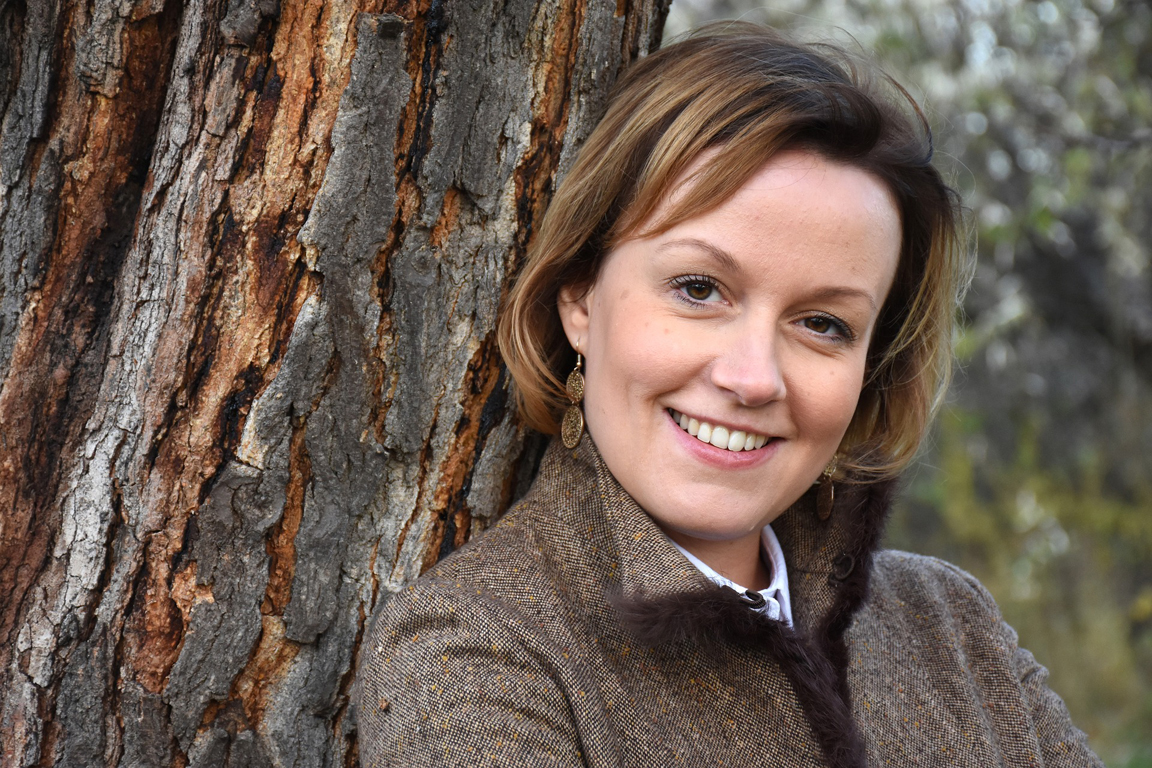 "Elyssa you are my new BFF! Thank you so much for helping get my blog up and running and in no time at all. Your willingness to go the extra mile is much appreciated. I'm sure we'll be doing more business with each other in the future. Thank you!"
Dana Obrien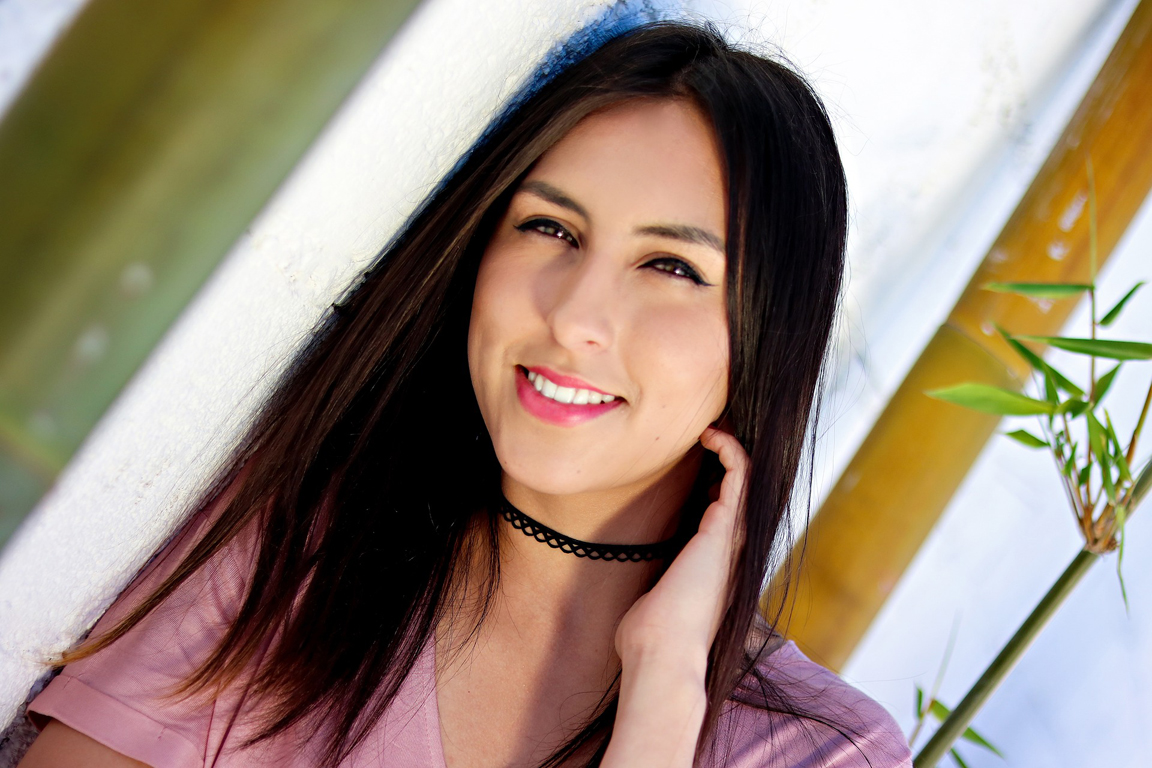 "It's amazing how much I have learned about setting up a blog and now blogging with Elyssa's help. Thank you Elyssa for being such a great coach and being so patient with me during this whole process."
Shannon Harrington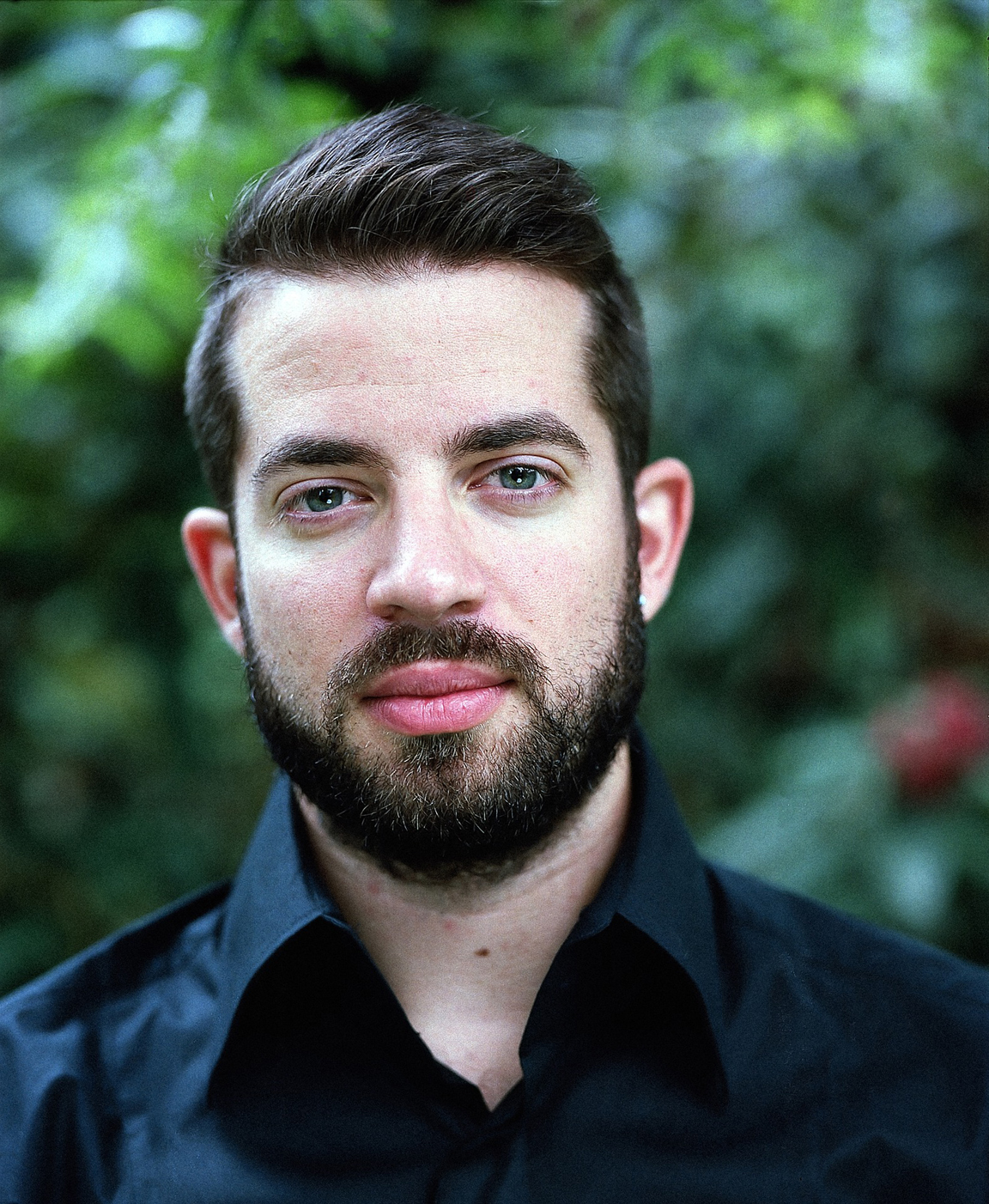 "Wow! Elyssa sure knows her stuff. She and her staff have been so helpful during this entire process. Will definitely recommend her for anybody wanting to start a blog. There's a lot involved but with her steps and coaching made this process go smoother."
John Castro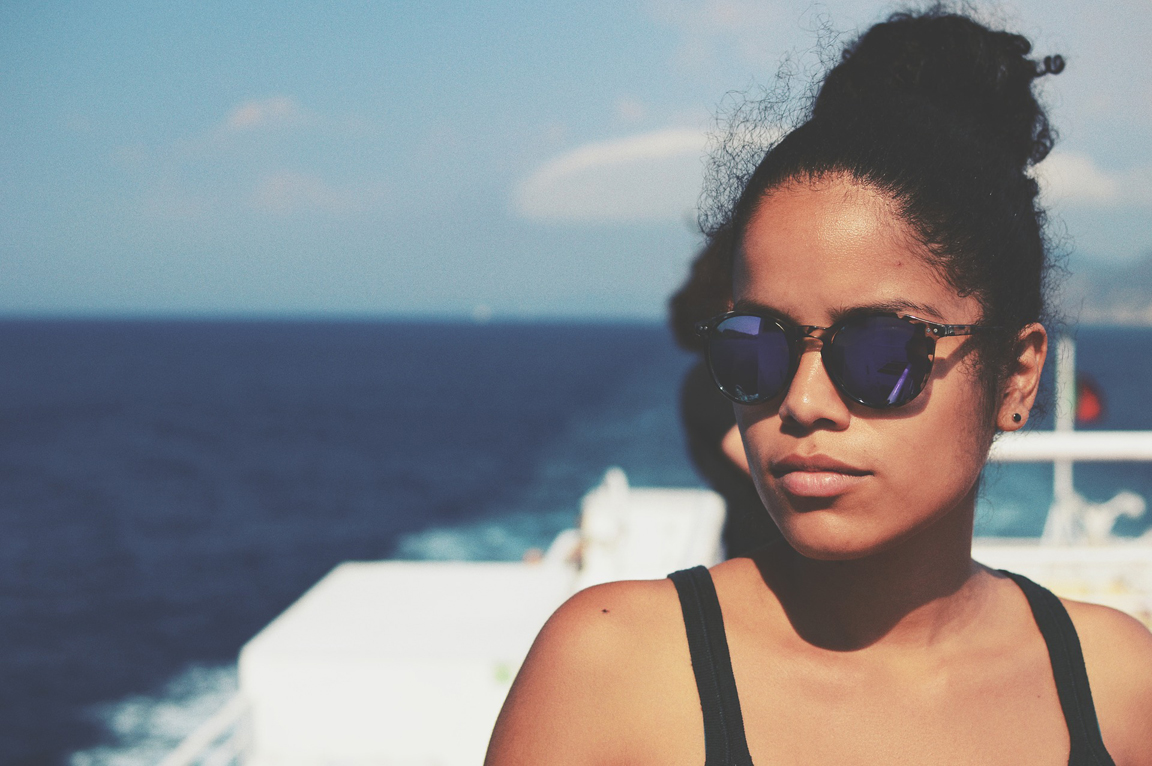 "I've gained so much knowledge with the help of Elyssa's email course on how to start a blog. While there are many steps to get this going, Elyssa makes sure you know the steps. And she's there to help if ever needed. Thank you Elyssa for working with us and getting us results!"
Claudia Terry
LATEST FROM THE BLOG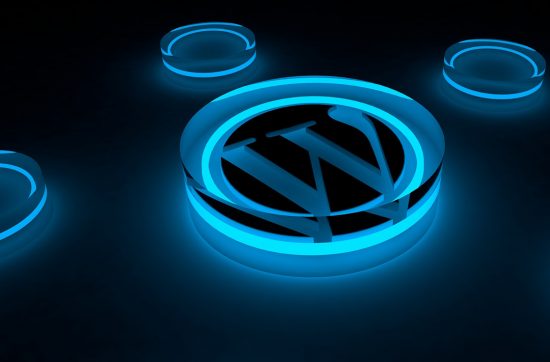 Get Instant Access to theHow to Start a Blog Email Course
Let's do this! Are you ready to learn how to start a blog? This is such an exciting step. Learn everything from getting a domain name to installing WordPress software. This email course has it all.
working with
Recent Products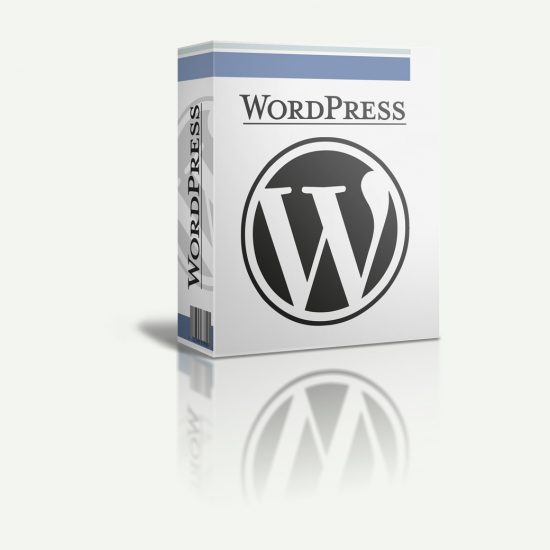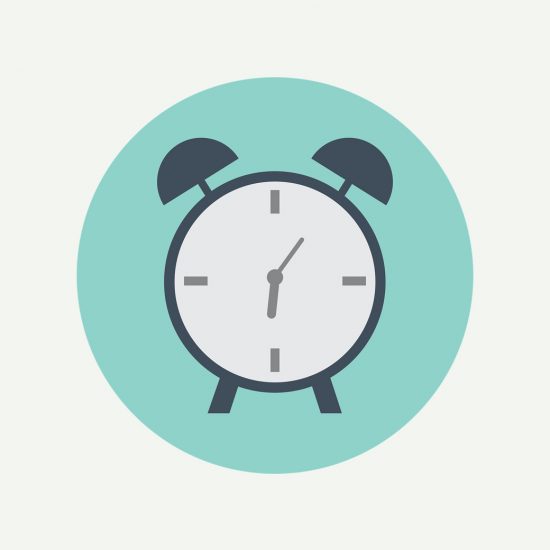 Sign Up for
The Newsletter
Subscribe to us to always stay in touch with us and get the latest news
about our company and all of our activities!

Facebook-f


Twitter


Instagram


Linkedin


Pinterest

1
+
Happy Clients
1
Email Course
(more to come)
1
%
Satisfaction
1
%
Support