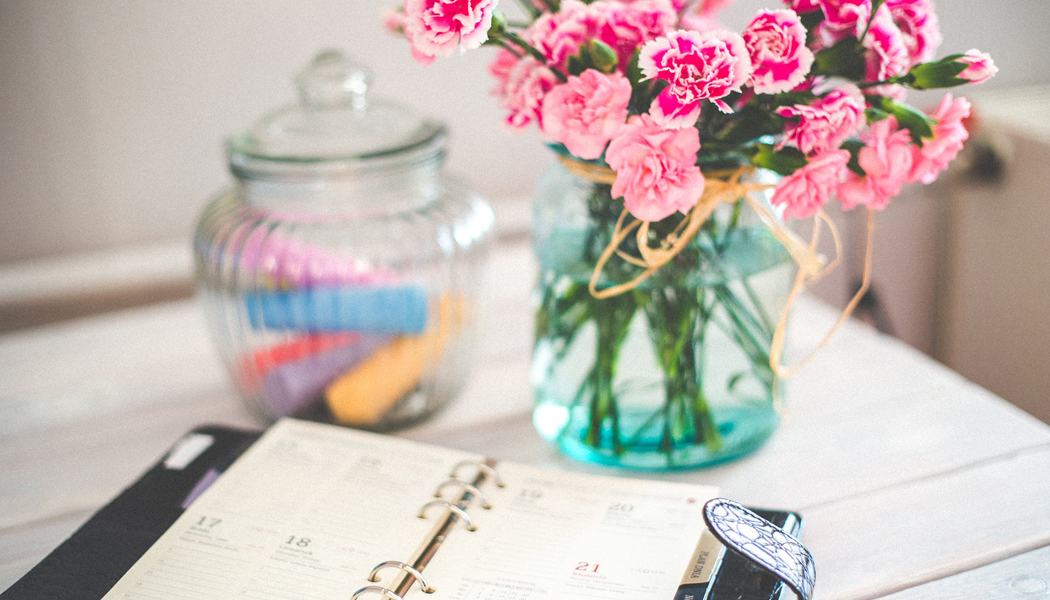 Take out the date in your blog post URL, it's tacky and useless!
Ever see those long blog post URLs with the date in them? This is a WordPress setting for your permalinks, but guess what you can change that! First of all, why have them there to begin with? Maybe because you want to date the article, but that can be done within the article itself. No need to clutter up the URL with a date.
---
Remove Date from Blog Post URL
---
1. People don't share old content.
One reason to remove your date out of your blog post URL is that people don't share old content. Knowing that a blog post is dated may deter them from sharing your content online. A lot of WordPress themes don't even come with a date on their blog posts anymore. Like this one for instance.
2. The URL is too hard for users to remember.
There are people that take note of your blog post URLs to, later on, share them on social media. If they can't remember the URL 'because of the date' then this will be an impossible thing for the user to do.
3. It just looks plain old tacky.
Really, it just doesn't look that great. All these numbers and slashes within your URL, you'll probably find the .htm or .html at the end of the URL too. Just by seeing that I immediately think the article is outdated.
---
How to Remove Date from Blog Post URL
---
To remove the date go to your WordPress Admin Menu > Settings > Permalinks. Here you can change your permalink settings to either plain (numerical page number), day and name, month and name, numeric (archives page number), post name, or custom. The one you want to choose is "post name". Thankfully, WordPress will do 301 redirects for permalink structure changes. So this shouldn't affect your traffic or your search engine optimization.
So you can go from this https://www.elyssamcgregor.com/2019/04/remove-date-from-blog-post-url/ to this https://www.elyssamcgregor.com/remove-date-from-blog-post-url/ in no time at all.
Do you use dates in your URLs? If so why?