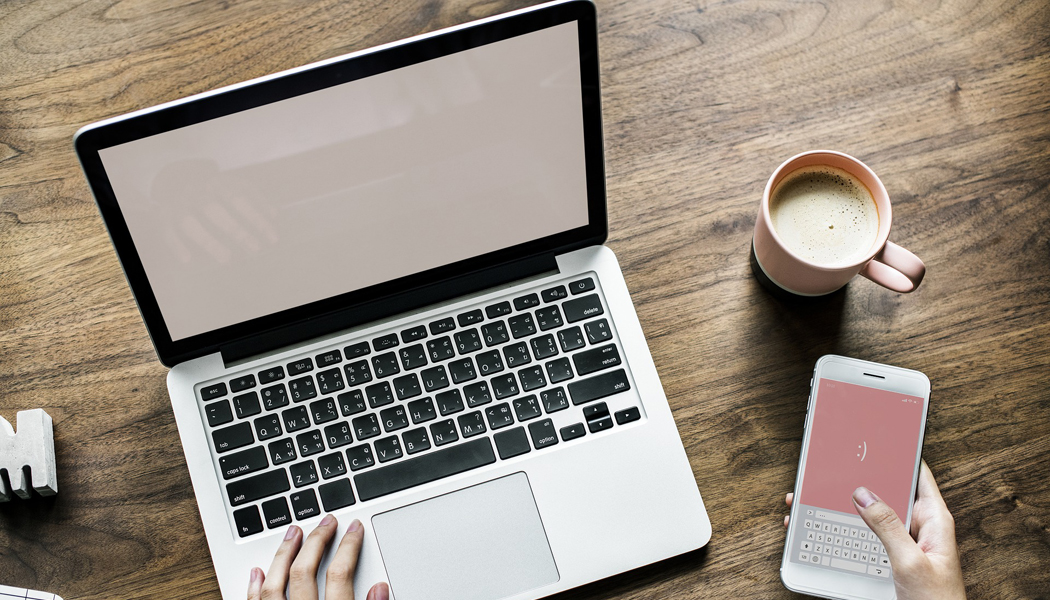 Use This Plugin to Disable WordPress 5.0 Block Editor
What a nightmare. WordPress 5.0 introduces blocks and not everybody is a fan of this change. Especially not me.
If you want to bring back the old, classic style editor with no hassle then here's the plugin for that…
Classic Editor Plugin
To remove the WordPress 5.0 block editor all you have to to do is install Classic Editor by WordPress Contributors. Classic Editor is an official plugin maintained by the WordPress team that restores the previous ("classic") WordPress editor and the "Edit Post" screen. It makes it possible to use plugins that extend that screen, add old-style meta boxes, or otherwise depend on the previous editor. By default, this plugin hides all functionality available in the new Block Editor ("Gutenberg").
This plugin already has 1+ million active installations, so I know I'm not the only one that disapproves this change.
Simply install and activate, it's that simple, and all the new block editor style will be replaced with the old style WordPress editor. Great plugin, but would have been even better if WordPress was not updated and there was just a plugin to update to the new block style. Less headache for all.