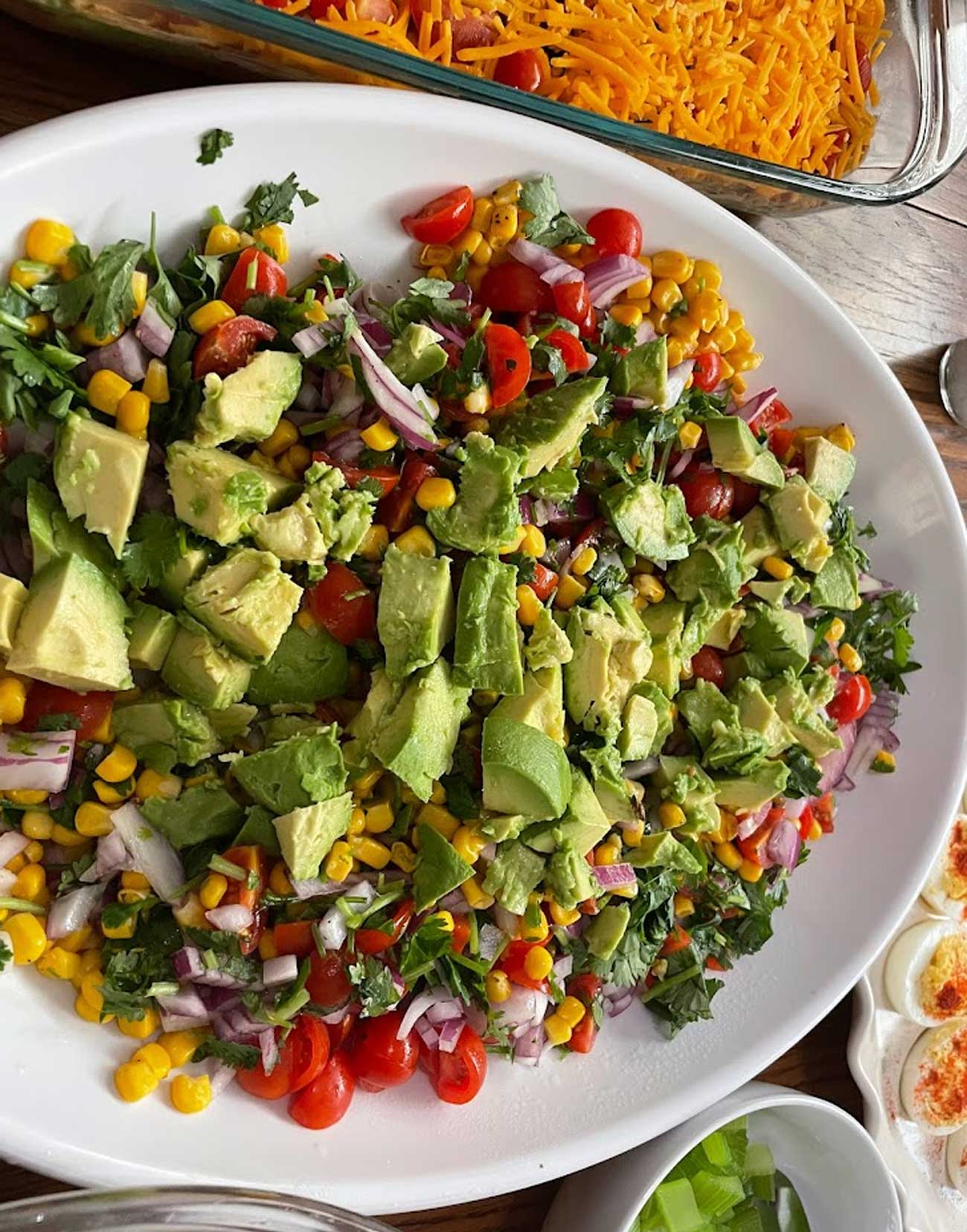 This is the one my daugther asks for every holiday. And come to find out other family favorites (that are picky eaters) favorite dish as well. Super easy and healthy.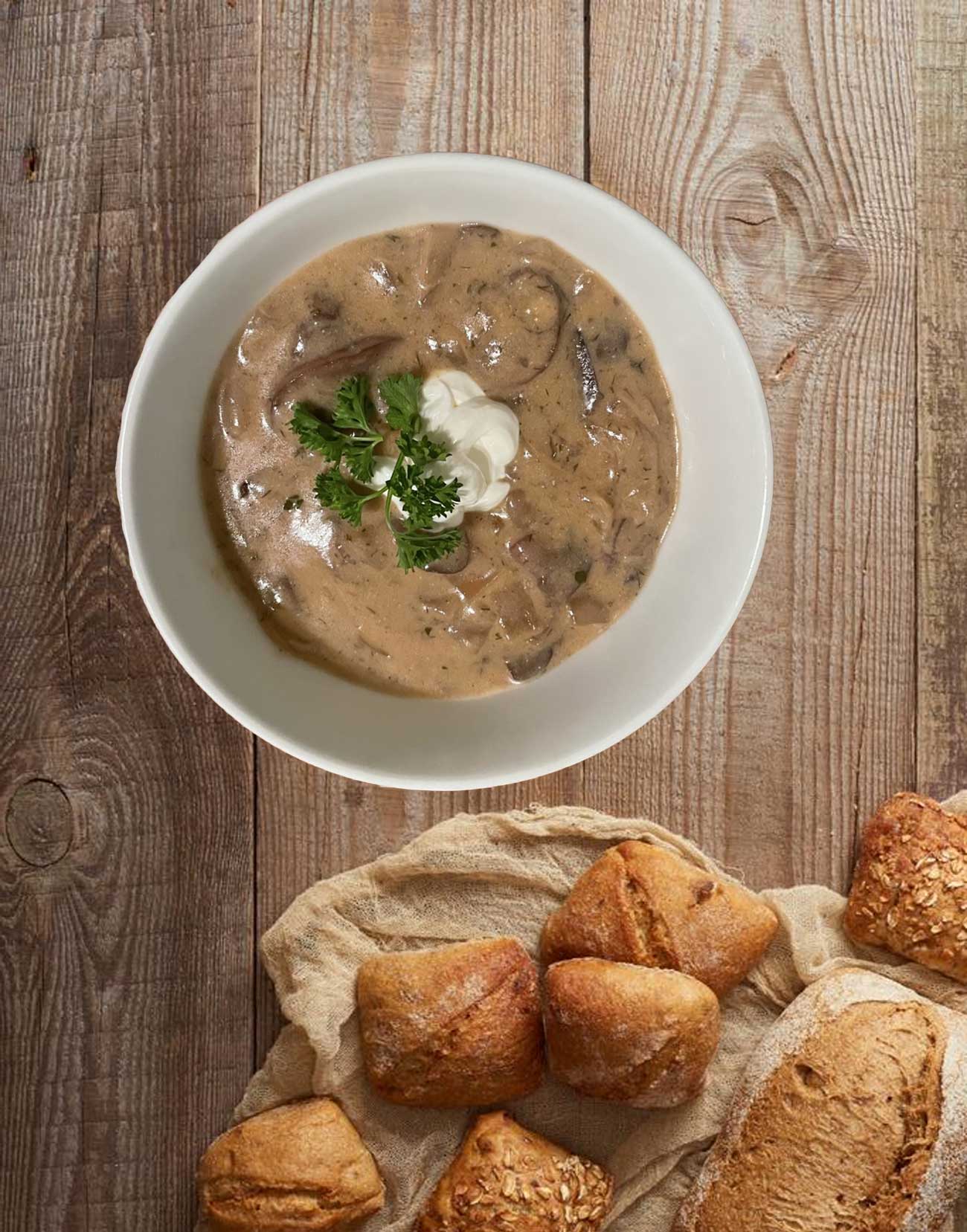 Also called a Hungarian mushroom soup. This recipe has to be hands down one of my favorite recipes. The creaminess and flavors just leave you with wanting more. I thought the dill ...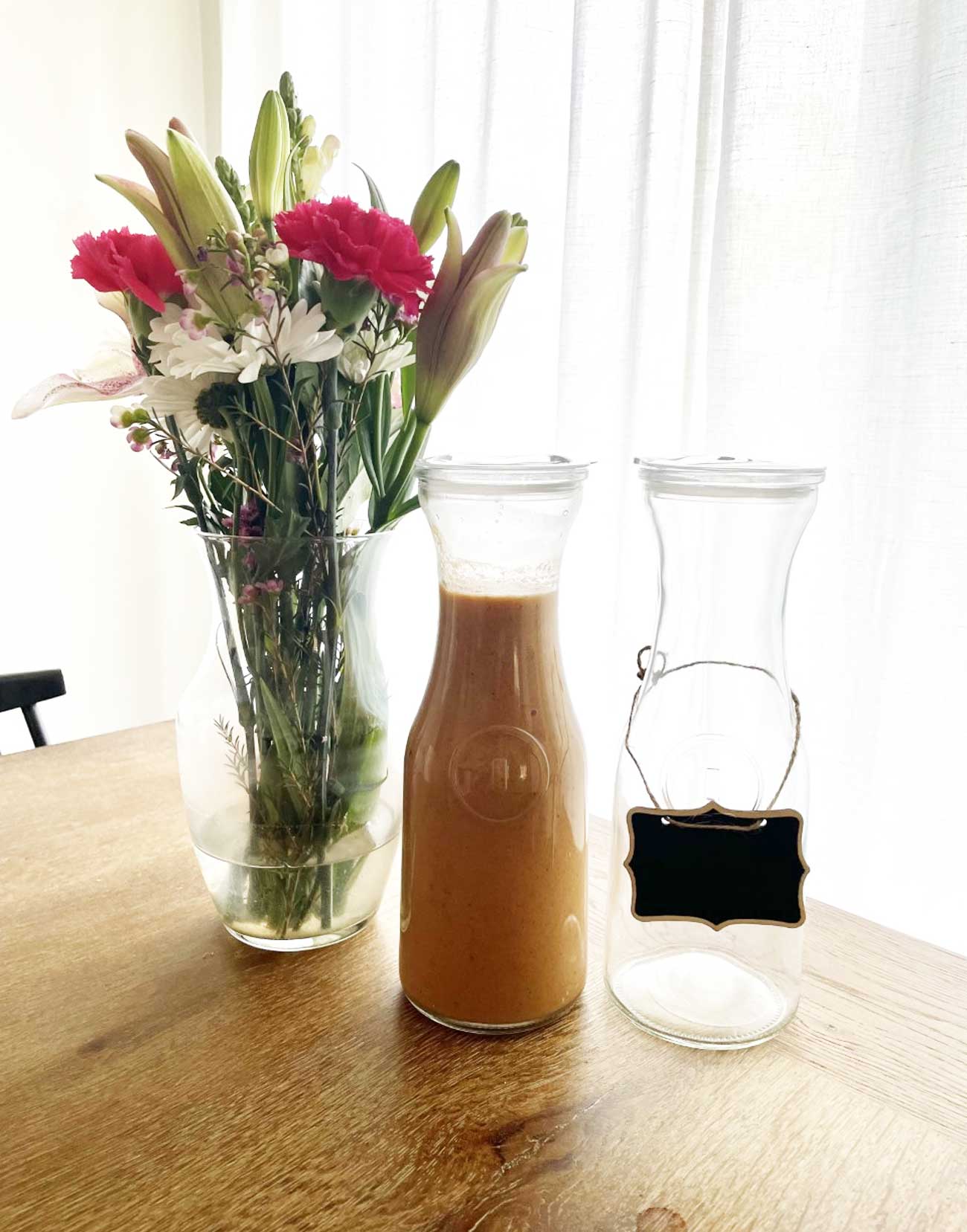 This cold soup was better than I expected. I would be careful how much red onion you use. It can be overpowering. Therefore, I did cut back to use 1/4 instead of 1/2 of an onion. B...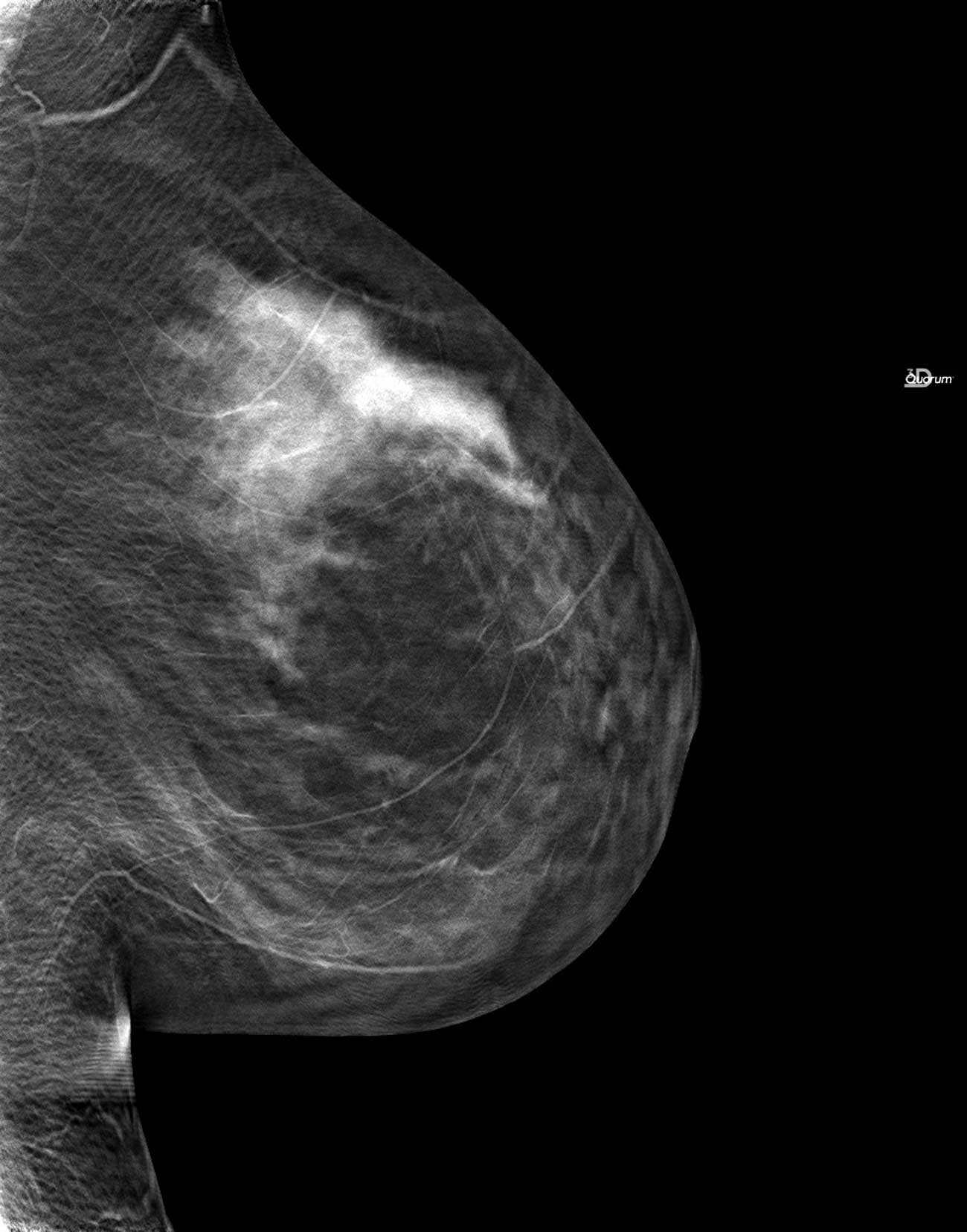 Instead of the usual "two week" wait that seems to be the most common time frame. We wait two months for an additional evaluation on the 'questionable distortion&...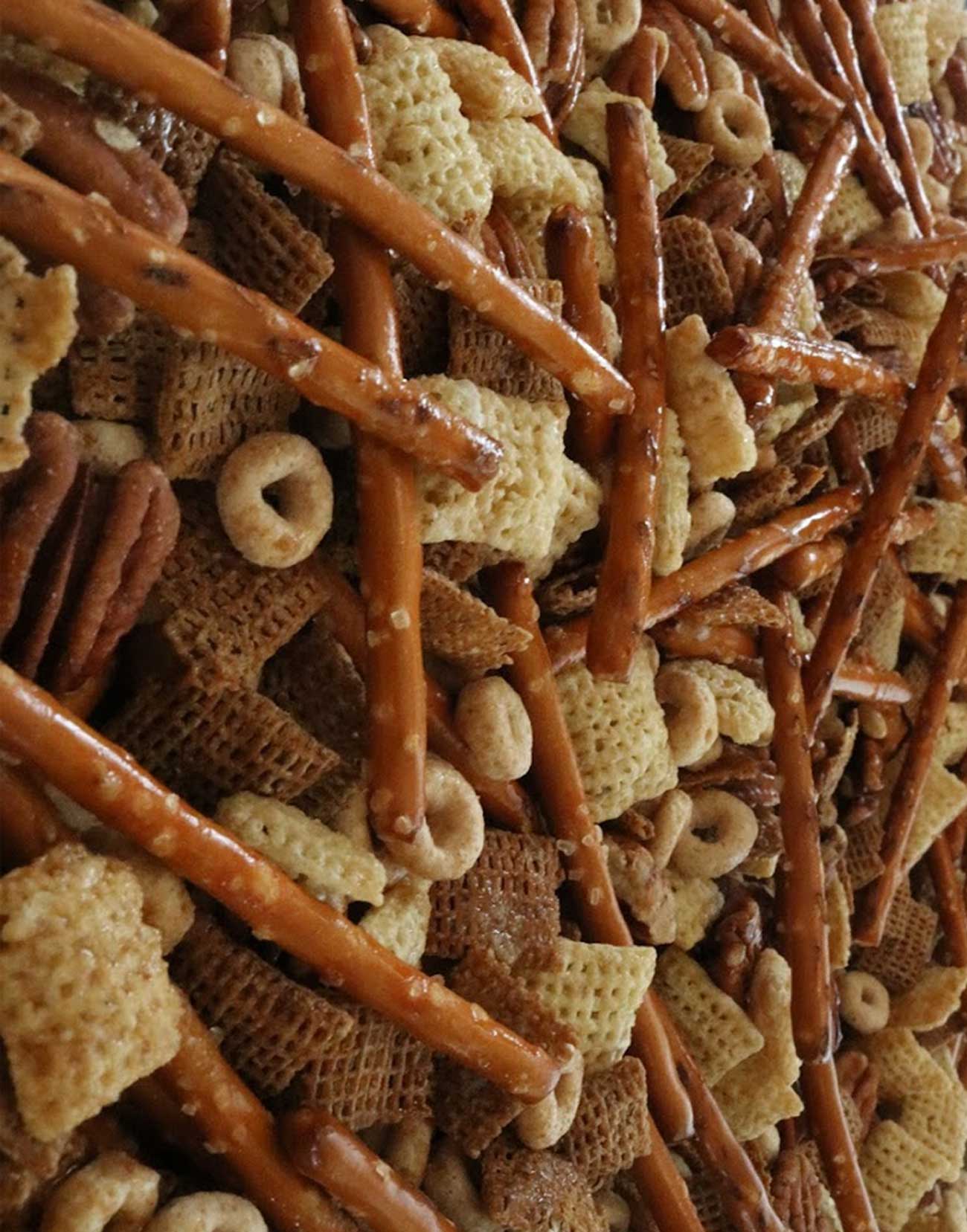 Super easy Granny's party mix.