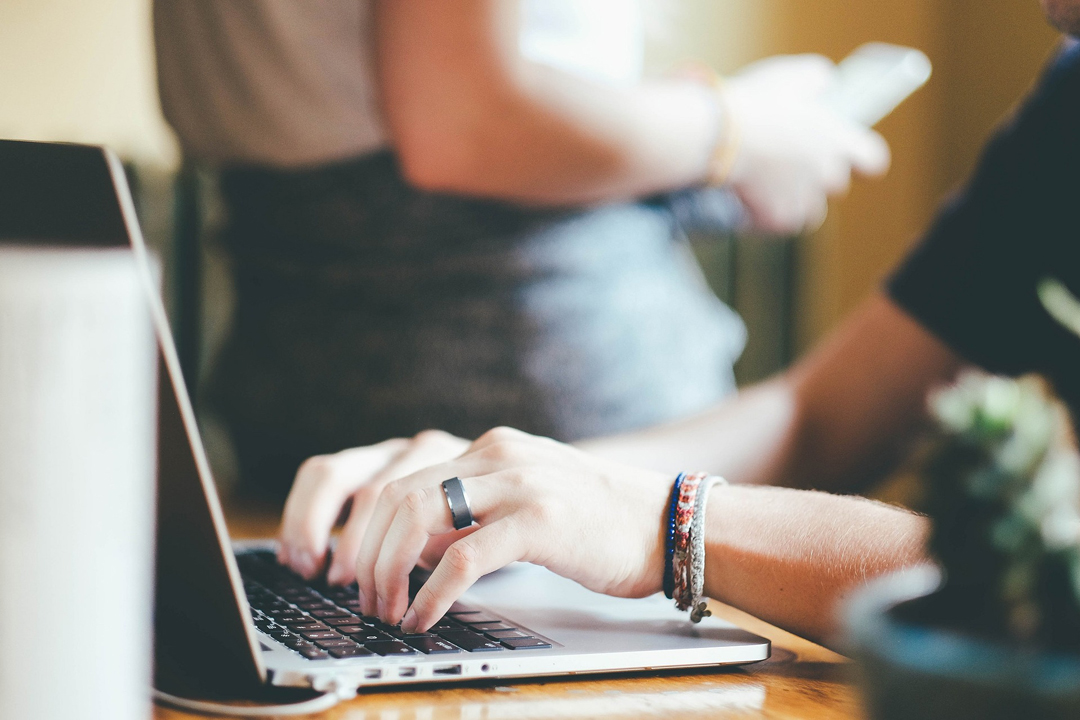 AdSense ads not showing after switching from HTTP to HTTPS
Google AdSense ads not showing on your website is always a reason for concern especially if you see a decrease in revenue. We recently decided to move our website and blog from HTTP to HTTPS with a free SSL from InMotion Hosting. And we started encountering this problem with Google AdSense not appearing on some of our blog posts. There could be many reasons for this occurrence and definitely pondered in our minds whether it was a smart move switching from HTTP to HTTPS.
Google AdSense ads not showing because of a violation?
I mean this did cross our minds. Had we been banned for violating Google AdSense terms or because of some content that was in violation for that particular blog post? Could we narrow down the reason for Google AdSense ads not showing on all of our pages?
The idea behind this was ludicrous, because the ads were working prior to the switch from HTTP to HTTPS when we acquired the free SSL with InMotion Hosting.
Is there a lack of HTTPS ads inventory?
I mean come on! People actually think this, hogwash. I know there was a big push in 2017 by Google to encourage website owners to migrate to HTTPS. But definitely not a reason for ads not appearing on your website due to the switch. There is way too much content and websites out there to even ponder the thought that there is a shortage of Google AdSense HTTPS friendly ads.
HOWEVER, you may want to check your AdSense code to make sure it is not the underlying factor of why your ads aren't appearing on all of your pages. Although this wasn't the case for us. Just make sure to remove "HTTP" from your existing AdSense code. Your code or source URLs should begin with two forward slashes (//).
So what is it? Why are my ads appearing on some of my web pages but not all?
The simple reason I'm leaning towards is propagation. Yep, it's that simple. Within less than 48 hours all my blog posts that had originally been missing their ads since the HTTP/HTTPS switch were now working. And my worries were really over nothing. Just reminded me of that old saying "Why you should never Google your symptoms.", when all it was, was a matter of time.