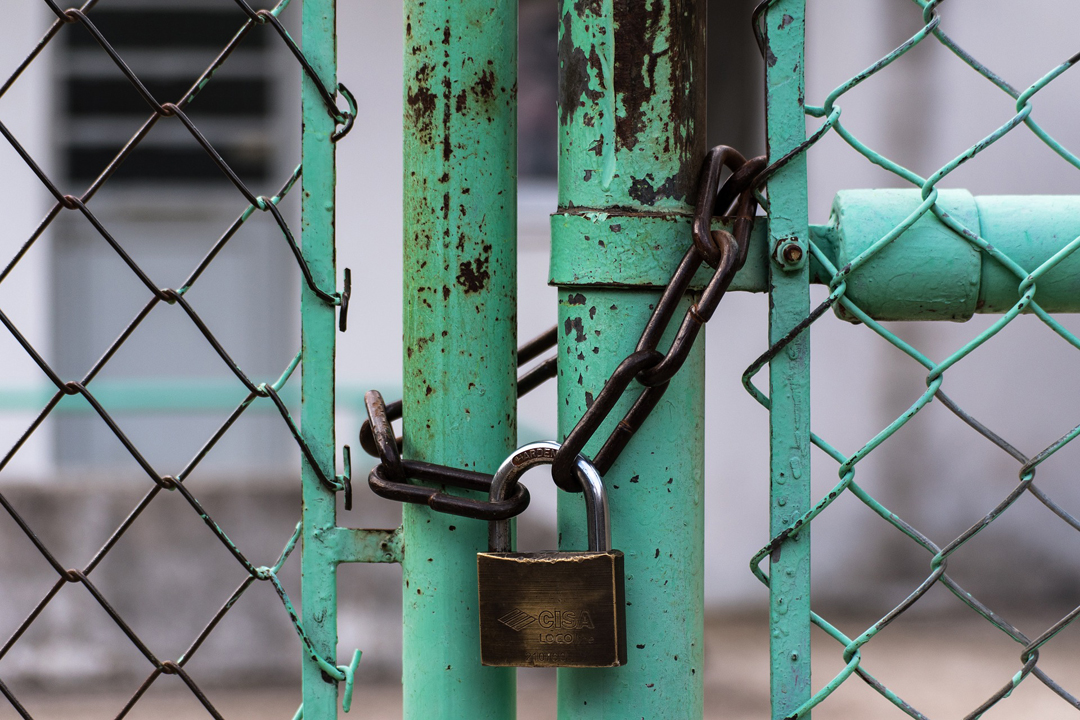 Get a Free SSL with InMotion Hosting, Here's How!
If your looking to get a free SSL, look no further! You can get it free for all your domains hosted by InMotion Hosting. Another reason why I love this hosting company so much. Of course, the option to purchase one is still available at $99/year. But, hey if your looking for a free option here's how I did it.
First, find your free SSL settings
Ok, I tried to find the "Manage Free SSL" option located in the Account Management Panel (AMP). But, of course, with my luck…it wasn't there. I later found out that it needed to be enabled on the Web Host Manager (WHM). You'll find the link to WHM located on your AMP. Just make sure you are logged in to your WHM as a root user to make the changes necessary, a very important step here.
Once you are logged in to your WHM as a root user, type in the word "SSL" in the search box located in the upper left-hand corner. Under the heading SSL/TLS you will find the link for "Manage AutoSSL". Click on it! This feature will provide free SSL certificates for you and your users' domains.
If this option does not appear, please remember you must have root access to log into WHM to maintain the AutoSSL feature. If you are not seeing this option, you should speak with your systems administrator at InMotion Hosting to determine why it is not appearing.
Enable free SSL in WHM
Under the "Providers" tab is an option to choose a AutoSSL provider. There are actually two options here: disabled OR cPanel (powered by Comodo). LOL! Guess it's pretty obvious which one to choose here, of course, select cPanel by Comodo.
Now, head on over to the "Manage Users" tab. On this tab, select the user of the hosting account that you wish to enable SSL. Under the "Toggle AutoSSL" column select "Enable AutoSSL" for that particular user selected. This toggle setting will override the feature list setting and force AutoSSL to be enabled. Once the individual users have been selected and enabled, click on the green button to enable AutoSSL on selected user(s). A message will appear saying, "You forcibly enabled the autossl feature for the following user: (username)".
Check SSL settings in cPanel
After you are done enabling the AutoSSL feature head on over to your cPanel. Find the "SSL/TLS" link under the "Security" section of the cPanel. Click on it! Click on the link "Manage SSL sites" under "Install and Manage SSL for your site (HTTPS)". Here you will find a listing of installed SSL certificates for your domain(s).
Of course, if you should run into any difficulty contact the awesome support team over at InMotion Hosting. And when all is done, you can begin to configure your websites accordingly, whether you use Magento, WordPress, or another preferred platform for web development.