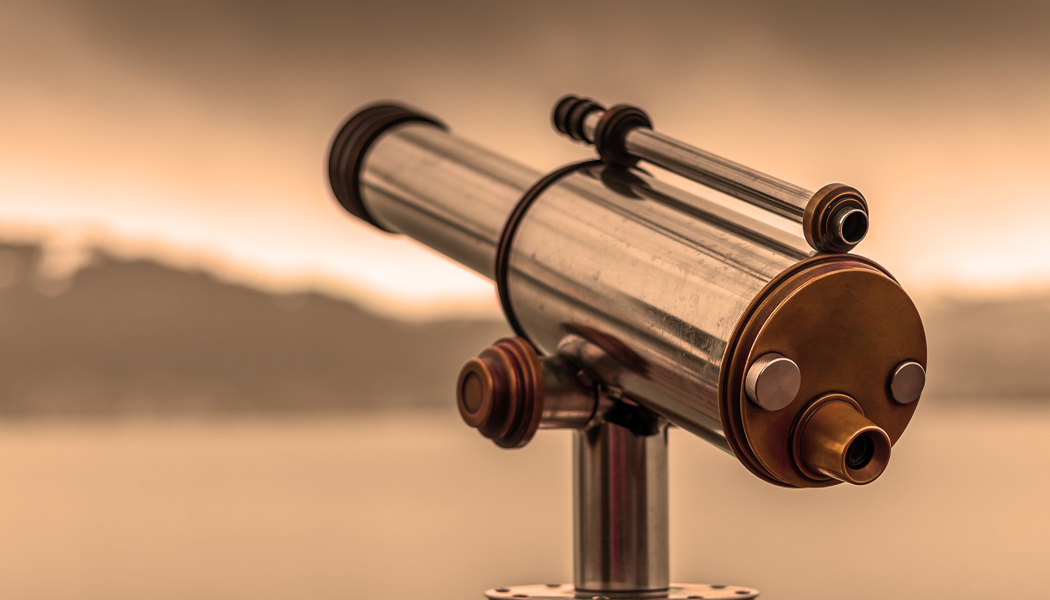 How to select a killer domain name and dominate the search engines
What is a domain name exactly? A domain name is the part of a network address that identifies it as belonging to a particular domain. Domain names are used in URLs to identify particular web pages. For example my domain name is elyssamcgregor.com.
Grabbing your domain name is the first step you'll want to take if just starting out creating a blog or website. And it's probably one of the most important steps as it could have an impact on your search engine rankings. But even Google is looking to dial it down a little bit, the power of keyword domains. What that means is if you have keywords in your domain name, that fact alone may be giving you a little boost when it comes to search engine optimization.
Selecting a domain name
Exact match domain
#2 way to dominate the search engines is to grab an exact match domain. For instance, if you are a company selling tennis shoes an exact match domain would be tennisshoes.com or tennisshoes.net.
They even have a multitude of domain extensions for you to choose from and according to Google's Matt Cutts, choosing an extension other than .com or .net certainly won't hurt your SEO.
And if your exact domain match is taken, you can always try hyphenating the words in your domain, like tennis-shoes.com or tennis-shoes.net. This will help you have a much better chance of obtaining an exact match domain.
Examples of an exact match domain for the keywords tennis shoes: tennisshoes.com, tennis-shoes.com, tennisshoes.net, tennis-shoes.net, tennis.shoes, buy-tennis-shoes.com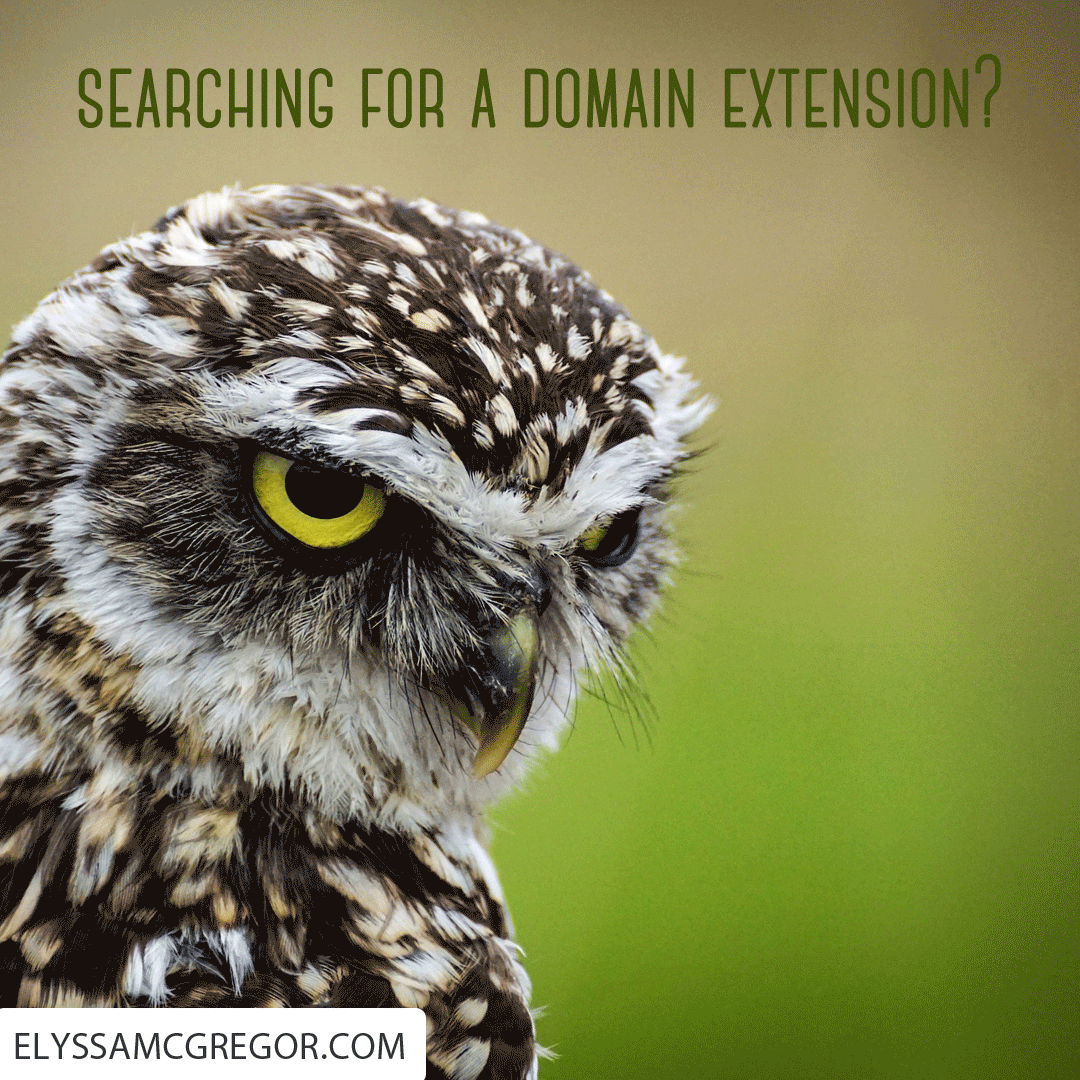 Partial match domain
#3 way to dominate the search engines is to grab a partial match domain. Meaning, part of your domain name contains a keyword, like gavensshoes.com or gavensshoes.net. Which is something I just came up with randomly. But having the word shoes in your domain name will help your search engine rankings for that particular keyword or in our example, tennis shoes. And if you're having trouble finding a partial match domain, you can always try tools like Name Mesh, a domain name generator using your keywords.
Examples of a partial match domain for the keywords tennis shoes: gavensshoes.com, gavens-shoes.com, gavensshoes.net, gavens-shoes.net, gavens.shoes, buygavens.shoes
Get a brand name
#1 way to dominate the search engines is to grab a brand name. If your exact match domain names are taken or that isn't the route you want to go, then try a brand name. Even Google's Matt Cutts said that having a brand name that somebody can remember is better than going for the exact match domain. And if you read this article it says having a brand name is far more important than an exact match domain. Brand names should be short and rememberable like Nike or Adidas. Go with something like Gavens and choose gavens.com or gavens.net.