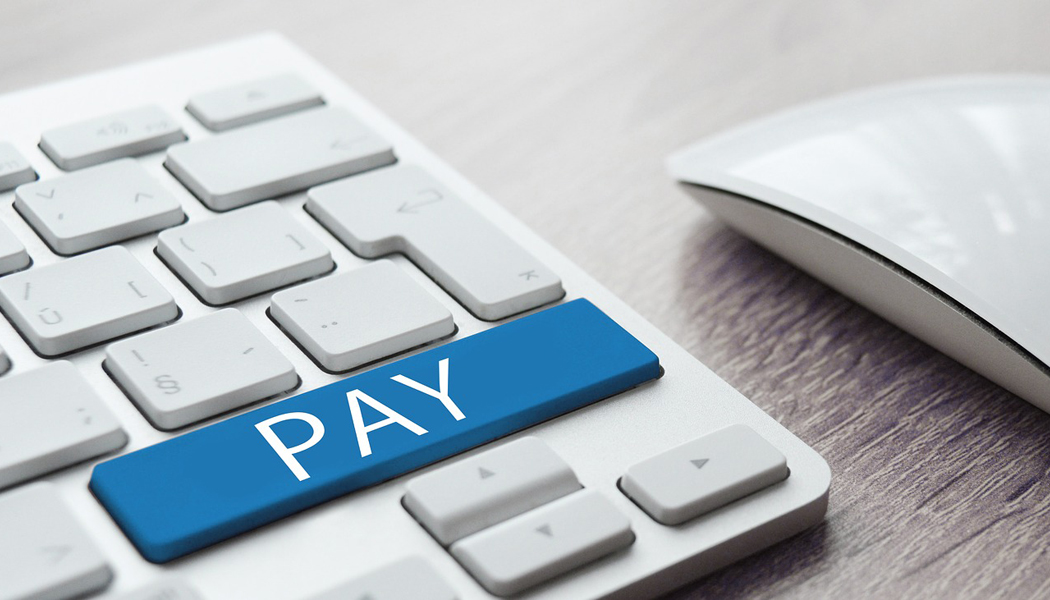 Beyond Simple Steps on How to Register your Domain Name
Are you ready to purchase your domain name? Domain name registration really isn't all that difficult as purchasing any other item off the internet. But, first of all you need to check if your domain name is available for purchase. You can use this simple tool below, however it is only valid for your .com and .net domain names. If you want to purchase a domain name other than those two, you'll need to search on Yahoo! Small Business, Google Domains, or GoDaddy. I personally prefer Yahoo! Small Business.

[ajaxdomainchecker]
These steps will show you how to register a domain name using Yahoo! Small Business but it's really not much different if you were ordering from Google Domains or GoDaddy.
Domain Name Registration
1. Check domain name availability.
I'm guessing you've already completed this step, and selected your killer domain name. But, in case you haven't you can use the tool above or check domain name availability with the registrar Yahoo! Small Business. Simply enter yourdomain.com, yourdomain.net, or whatever extension you have decided to purchase in the "search domains" field that Yahoo! has provided.
Yahoo! will inform you if your domain is available or not and even list other alternatives to protect your brand or to choose in place of the one you entered.
2. Add your domain to the shopping cart.
Just like purchasing anything else online, click the add to cart button to continue with checkout.
In the shopping cart section, select the number of years you wish to register the domain. There are option of 1 year, 2 years, 3 years, or 5 years, your choice.
Private domain registration is where you can protect your personal information from spammers or identity theft. It's always a good idea to check this option and protect your information. Then select the blue continue button at the bottom of the web page.
3. Sign up or sign in for a Yahoo! Small Business account.
If you haven't already, create a Yahoo! Small Business account by providing your personal information to Yahoo! in the fields provided. Along with agreeing to their terms of service. Or log in to your existing account if you have one with Yahoo!
4. Choose your billing method.
At this time, you can either select from credit card or PayPal at checkout. Select the checkbox if domain registration is the same as your billing address. Are you the individual that is registering the domain, if not, uncheck the box and register your domain with the name, address, and phone number of whom will be the registrant.
Remember this information is not available to the public if you are purchasing a private domain registration to protect your identity.
Once done with this information select the blue continue button at the bottom of the web page.
5. Take one last look
You're almost there, make sure to take one last look and review your order before preceding with your purchase. Just so you know, your bill will auto-renew after its term is up until you cancel your subscription. What that means is if you selected a term of 2 years, then every two years your method of payment will be charged to renew your subscription until cancelled.
Click the check box that you have read and agreed to Yahoo! Small Business' terms of service.
And then place your order. Congratulations, you have now ordered your domain name and are ready to create your blog or website.