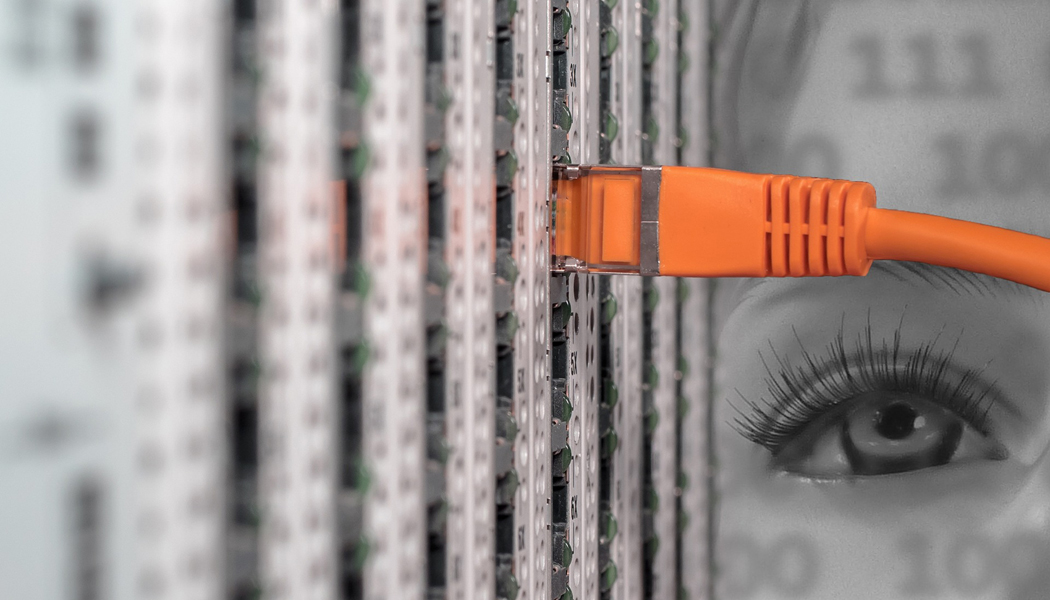 Hands down the best website hosting company ever!
What is hosting? Web hosting is the activity or business of providing storage space and access for websites. You'll need a hosting company to store your web pages online once you register your domain name.
There are a variety of web hosting plans available to choose from. And this article is written to help you decide which hosting plan is best for you and your blog or website.
Looking for a great web hosting company? If you've ever come across InMotion Hosting, well, you're in good hands.
Why does this web hosting company stand out from the rest?
They stand by their motto, Let's Make Your Website Fast and Secure. They offer fast web hosting, secure servers, and easy setup. There hassle-free setup comes with a free website migration service, one-click app installer, and free drag & drop website builder for new websites.
What web hosting plans do they offer?

InMotion Hosting offers five web hosting plans for you to choose from. Options range for small-medium size plans for business or personal use such as blogs to those plans that are perfect for system administrators and developers.
WordPress Hosting
This has to be my favorite of all faviorite, is the WordPress hosting plan. Love, love love! And such a great idea!
Hosting Plans
Plans for Personal Websites/Blogs and Small Businesses

WordPress Hosting: This by far is one of the best options out there. With a straight out-of-the-box WordPress per-installed and configured on your server. A ready-to-go option, for those of you that don't want the headache of trying to figure out how to install WordPress.
Business Hosting: The shared business hosting plan is an excellent option for those with that plan on having small to medium size business or e-commerce sites. Of course, you can start off with WordPress hosting plan to begin with and then upgrade with InMotion Hosting when you are ready to evolve your business.

With the business hosting plan you have three options to choose from, Launch, Power (top-seller), and Pro. Launch is for all skill levels (beginning – advanced). Power is 1st choice for small businesses. And Pro is for developers and growing businesses.

Hosting Options for Agencies, Business Owners, and Resellers

Perfect for system administrators and web developers.

VPS Hosting: What is VPS hosting? VPS hosting are for those that have large business or e-commerce sites. More than likely not using WordPress as your e-commerce platform, but platforms like Magento and Shopify. VPS stands for virtual private server.
Dedicated Servers: Just when you thought VPS hosting was enough or your very own server it's not. VPS is actually still a shared server. If you are wanting your very own dedicated server then this is the option for you.
Reseller Hosting: Become a web hosting and domain reseller using customizable white label ready reseller plans.
We hope that sums it up for you on how to host a website. We know it's a lot to take in all at once. Just be sure to reach out to the customer support team at your website hosting company for any questions you might have or that arise down the road. You know you've chosen a good one if their reliable and offer great support.