Disclosure: This post may contain affiliate links. This means, at no additional cost to you, I will earn a commission if you click through and make a purchase.
Hi there bloggers! I'm really excited you made it here to this article to start writing your very first blog post. This means you've already installed WordPress and are ready to move forward with blogging.
Must-have plugins
You can check out WordPress' most popular plugins to give you an idea of what are the most used plugins. But an absolute must-have plugin you need to install before writing your first blog post is Yoast. You at the bare minimum should have the free version of this plugin installed. It will help you when trying to optimize your blog post for a keyword or key phrase. It will also analyze your writing for grammar and writing style so your content is as clear as it can be. Make sure to follow these guidelines but don't be too bummed if you don't get the green light on your first blog post. It's something that will take time and practice to achieve. Here's a complete guide on how to use Yoast SEO plugin to help you on your way.
Add your first blog post
To add your first blog post, go to your WordPress admin panel and click on "Add New" under Posts. This will bring up a blank post page for you to start working with. It kind of has the same feel as Microsoft Word. Some bloggers even use Microsoft Word to make their blog entries, but we aren't quite there yet.
And you'll notice there is a visual editor tab above the body or content section of the blog post. This is where you can write your blog post like you are using Microsoft Word. However, there is also a text editor tab where you can write your blog post using HTML. If you need a deeper comparison between the two you can read up on it here.
For your first blog post I recommend using the visual editor tab. You can always toggle back and forth if you wish to brave the text editor tab.
Go with a compelling page title
Here you'll clearly want to write a compelling page title. One that if you saw a list of blog posts writing about the same thing you'll want to click on yours because it stands out from the rest. For instance, Google the key phrase "what is wordpress" and you'll see the majority of the articles that show up begin with those exact keywords. Now you know what I mean when I say you'll need to stand out from the rest. And I'm not talking about capitalizing all the letters in your blog's title.
I know Yoast will want you to put your keywords at the beginning of the blog post title. And you'll be entitled (<= no pun intended) to do so to get that green light. But increasing your CTR, click-through rate, by writing a compelling headline is what I believe is far more important than positioning your keywords at the beginning of your posts' title. You'll still get that green light from Yoast just continue writing and following the rest of its guidelines.
Blog post headings and HTML codes
Use your heading tags <h1>, <h2>, <h3>, etc. You'll want to use these headings to group your content and separate topics within your article. In most WordPress themes <h1> is more than likely the title of your blog post. Start with <h2> headings and then break it down even further if need be. To use heading tags in your text editor tab simply put <h2> followed by your heading and then closing with </h2>.
If spacing is an issue you can always use the HTML code   in between your paragraphs but should not be necessary. Sometimes I have to use this code before and after an inserted image. You'll have to use it at your discretion.
Make sure to read up on HTML codes to use in your blog posts if you are daring enough to use the text editor tab. Here is some beginning HTML you can find on the WordPress' support page. W3schools.com is a another great place to learn basic HTML. I also have an article on html codes you can check out.
Heading tags: <h2>, <h3>, <h4> example: <h2>running shoes</h2>
Spacing tags: <br>, <hr>, <p>, &nbsp;
Bold text tag: <strong> example: <strong>tennis shoes</strong>
Italic text tag: <i> example: <i>every day shoes</i>
Underline text tag: <u> example: <u>dance shoes</u>
Internal and external links
Yoast requires you to have at least one internal link to another article within your blog post. This being your first blog post you could always link to the category page. As you write more content you may find yourself adding more internal links, as many as 4-5, but you could definitely add more if needed. Here's more on internal linking and the do's and the don'ts.
External links, provide helpful information for your readers, like facts and statistics. Try to pick articles that also have compelling headlines. Linking to high authority websites increases your trust and quality of your site. Link out when necessary and always use do follow links unless you're linking out to an affiliate website where nofollow links are necessary.
Blog post categories
Categorize your blog post. By now you should know which categories you plan to write about. You can setup your categories as you write your blog posts. I think this is one of the toughest things to do is finalizing you blog categories. Sometimes it's easier to write them down or go ahead and enter them in the categories section of the admin panel.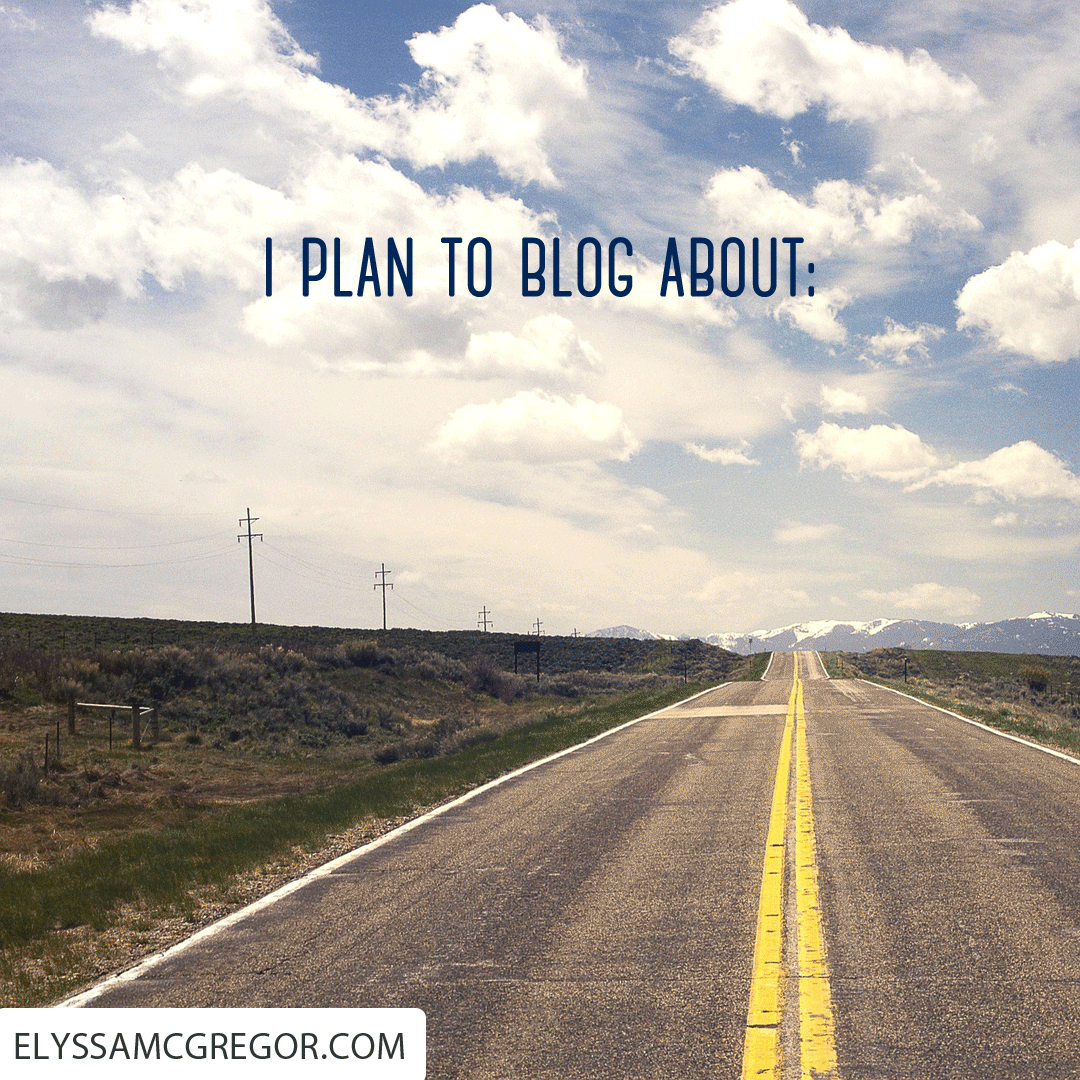 Set featured image
Another way to increase your CTR is to use images that catch a person's attention and compels them to want more. I use commercial free pictures from Pixabay.com. But, you can use your own personal photos if you can take on photography. Just know this, landscape images work so much better as your featured image as opposed to portrait pictures. Some people actually have trouble with this and I have to let them know that horizontal photos work best. If you're looking for more professional photographs then you'll have to pay and use services such as Shutterstock.com. I also, highly recommend Photoshop to alter and resize your images.
I now have the green light from Yoast. Will you get yours today?