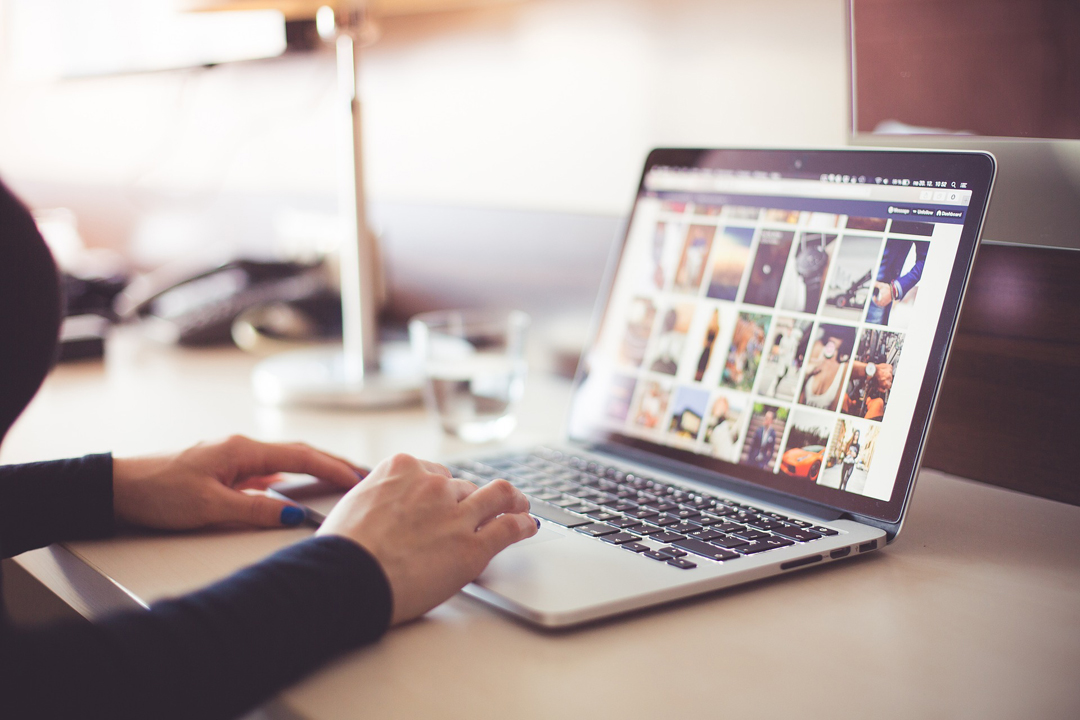 Rename WordPress Theme,
How to Change your Theme Name
I suppose there a many reasons why you would want to rename a WordPress theme. Maybe you want to be as exclusive as possible. And don't want anybody to come and knock-off the template you are using. I guess. Or you simply just don't want anybody to know what WordPress theme you're using. You want to hide your WordPress theme name.
People actually do look or try to figure out what theme you are using within your WordPress installation. Well, I know I have. 😛 Mostly with luck, but I have had one surprise me where they had a renamed WordPress theme. If you wanna know how to find out what WordPress theme they are using, just visit our blog post "What WordPress Theme is That?"


HOW TO RENAME YOUR WORDPRESS THEME
Uninstall your theme
If you already have your WordPress theme installed then you'll need to uninstall the template. Why? Because the theme you have installed is using the theme name you want to change.
Head on over to appearance > themes on your WordPress dashboard to uninstall. For help, please visit uninstall WordPress theme. That post will take you through the steps of removing your WordPress theme.
Rename WordPress Theme
To rename your WordPress theme you'll need to find the zip file template within your theme package and rename the file name to the name of your choice. For instance, if you purchased the theme named "Red Robin" you'll need to unzip your theme folder until you find the zip file named "redrobin.zip".
Once you find your zip file with theme name, simply right click the zip file and click rename. Then rename your theme to a name of your choice. For instance, we have decided to rename our theme to "Elyssa" so we renamed our theme package to "elyssa.zip".
Install your renamed theme
Now that your WordPress theme has been renamed, you can head on over to appearance > themes on your WordPress dashboard again to reinstall. Use our easy guide to install your WordPress theme if you need help reinstalling or if this is your first time installing a theme.
Confirm your theme name was changed
If you want to make sure your theme name has been changed so that nobody can figure out what theme you are using, visit this blog post. It will help you determine what theme is being used for your website or blog. Make sure to do a search for your old theme name, in our case "redrobin". And then do another search for your new theme name, which we chose "elyssa" for this example.