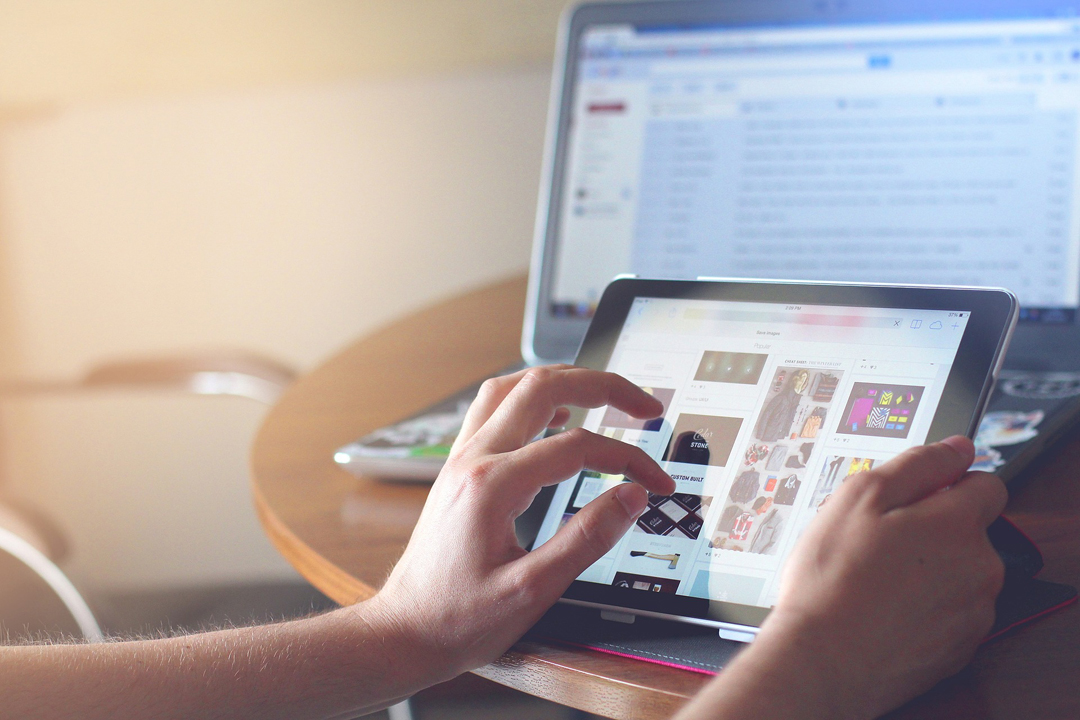 WordPress Hosting
Did you know you can get WordPress hosting? A hosting plan specifically tailored for WordPress websites. So you can easily get started on a new blog or website with WordPress pre-installed.
I didn't know that until recently. I was checking my hosting company's plans and noticed this was a new option.
WordPress Hosting, what's it all about
What does WordPress hosting entail you might ask? Well for one the obvious, WordPress. It's already installed on your shared server. It's like a ready-to-go package deal.
You get to avoid the hassle of having to download, install, and configure WordPress on your server. A huge plus for beginners learning how to create a website.
Unless, of course, you're intermediate or advanced and know you're way around cPanel. Or can install a MySQL® Database (say what?) or upload a file using FTP.
This really is the best option out there.
What does WordPress hosting come with?
You seriously can't go wrong with this WordPress hosting deal over at InMotion Hosting. Just check out the positive aspects of this plan. You get ultrafast WordPress performance (great for SEO and not to mention your users' experience). They say over at InMotion Hosting you get 10x faster performance. So awesome!
How about free data backups? OMG! I wish they had this when I first started out. I accidentally wiped out my database and lost several good blog posts I had written. I had to rewrite everything from memory because there was no cache of my blog posts on the search engines yet. Thankfully, some of my blog posts were started out using notes on my iPhone. So, it was just a matter of finding the missing pieces and putting them back together again.
Hack and malware protection Yes! Always be appreciative of better protection of your site not only for your benefit but your users' benefit too.